2020 Season Launch!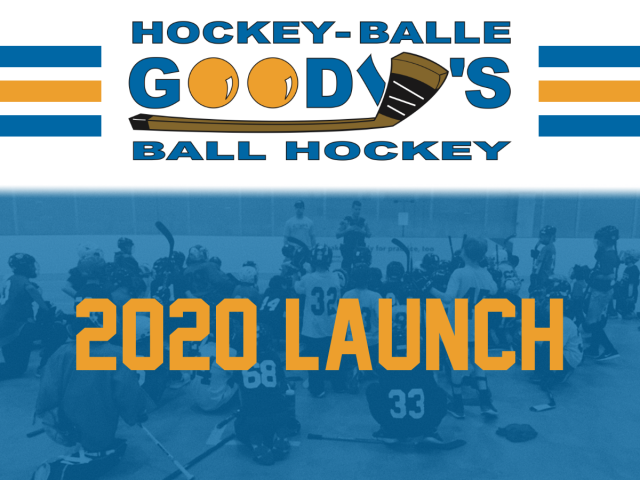 Monday May 25, 2020
It is with great pleasure that I am able to announce that Goody's Ball Hockey is officially moving forward for the launch of the 2020 season this summer. We are simply waiting final confirmation from facilities to be able to do so. This will be our 13th season and we have many new ideas for you. We will be releasing the final schedule in the near future with plans to begin operations at the end of June or early July. The schedule will feature games twice a week, to provide the same amount of play as a normal season. The registration cost remains the same: 2006 and younger: $174+HST. 2005 and older: $130+HST. Please hold off on making your payment until we have final confirmation from our facilities. Age groups may be modified due to COVID-19, therefore now more than ever it will be crucial to sign up as soon as possible. Remember registration is first come, first serve. Please help us spread the word by sharing this post. Thank you, Christian Gaudet, CPA,CA Goody's Ball Hockey – President
Did you like this article? Share it!
x
Term of use Shark Media & Sport
The content of this site is private and purely informative. The rights of a visitor to this site cannot, therefore, be derived from the content of this website. This website is operated by and was created by SHARK MEDIA & SPORT. The data contained within this website are the intellectual property of and are copyright-protected. The data herein cannot be copied or reproduced without the prior consent of or SHARK MEDIA & SPORT, other than in contexts requiring on-line searches. However, you may print out entire pages of this site for personal use. For further information about the use of this site, please communicate with SHARK MEDIA & SPORT.